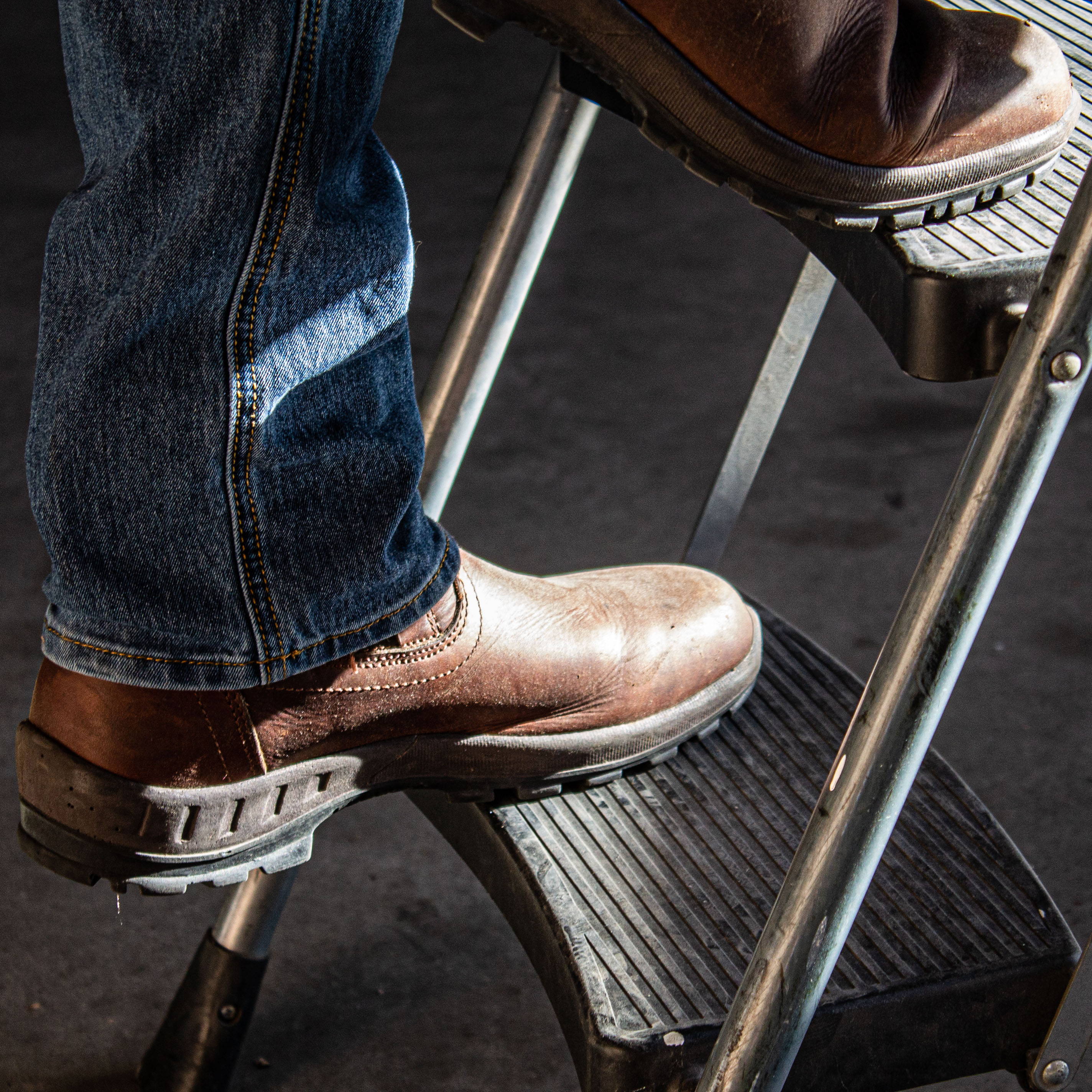 THE BT FLEX STEEL T0E - Explained
LIGHTWEIGHT & FLEXIBLE DUAL-DENSITY SOLE

This sole is designed to provide great support and traction on wet surfaces (although not slip resistant). Its double density composition makes it durable as well as comfortable.
Industry Recommendations:
Agriculture

Forestry

Warehouse

Utilities

Manufacturing

Drivers

Light-Duty work

And More...
Construction

Mechanics

Oil & Gas
Awesome
This boot is beautiful, really good leather and quality sole, and it is super comfortable, i am only going to be buying Cebu boots from now on, the costumer service is phenomenal, i have never been so well treated by a company before.
If you see something you like you can buy it without fear.