First thign you need to know, CEBU have a handling time of ZERO DAYS
But, what does that means? Means that we'll send your boots the same day you make the order through our website and send you the shipping tracking number, please save this number in a safe place and use it to check the exact day you can expect your delivery
But then, when can you expect your perfect new boots at your door?
Please allow the courier (UPS, Fedex or USPS depending in wich area are you located in) 2-3 business days to make the delivery of your new best boots
But but, What happens if I don't receive my box?
If for some reason you didn't receive the package and when you use your unique carrier tracking number says you should have received your box but you didn't, we'll make sure to fix this issue, please don't you worry and contact us at:
3. +1 (832) 718-0194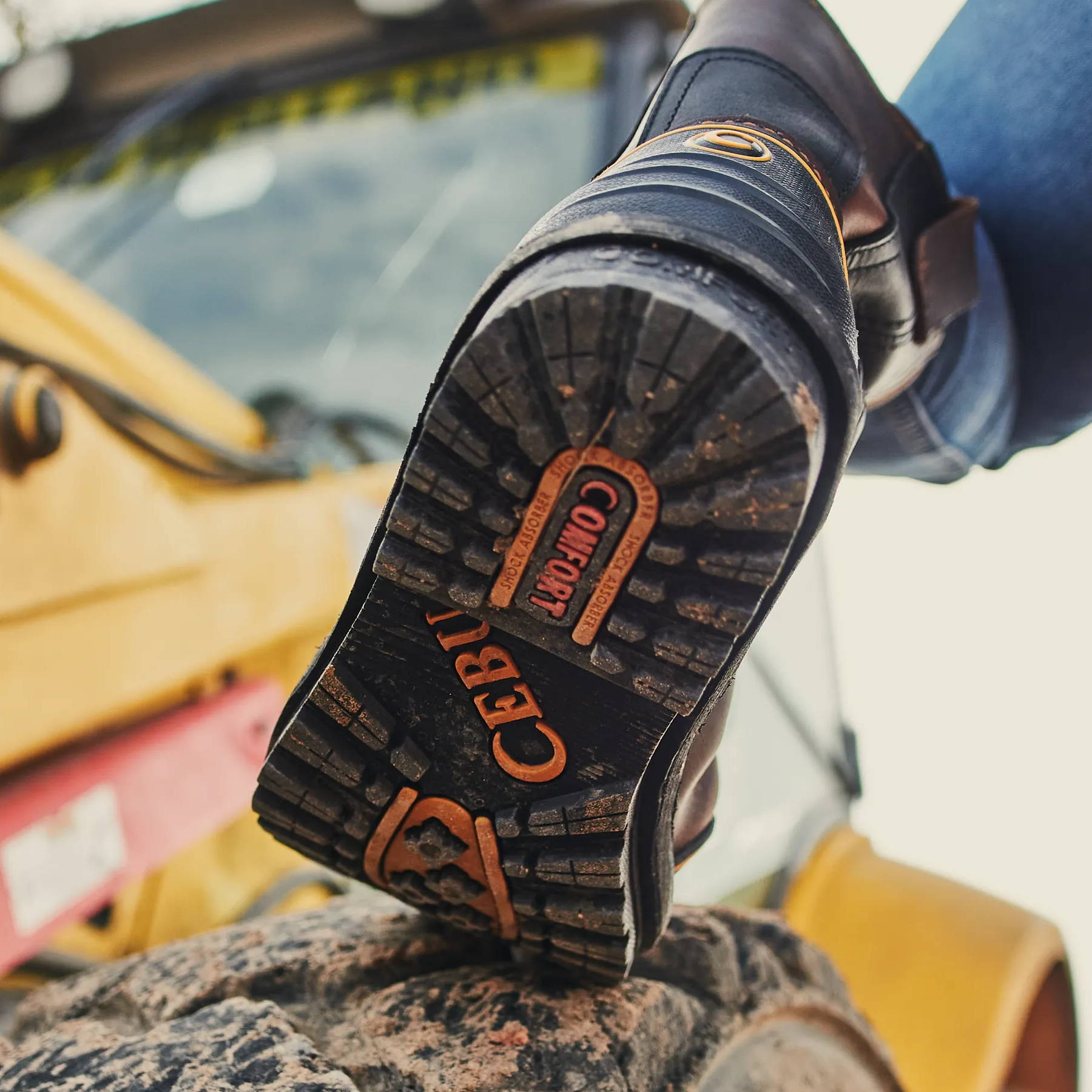 As you can see we have you covered and we're here to help with every issue!
PLEASE ENJOY YOURSELF AND YOUR NEW BOOTS