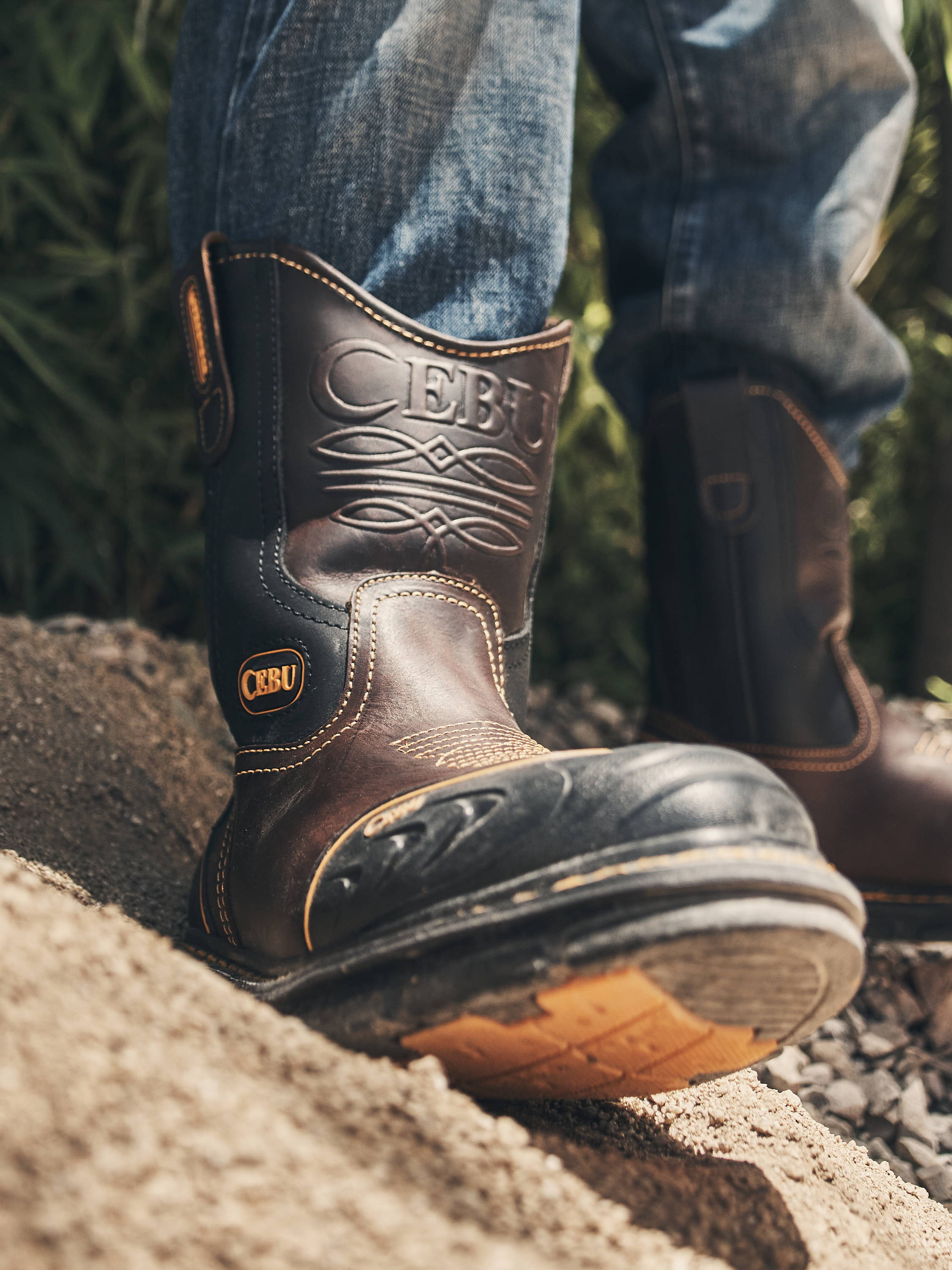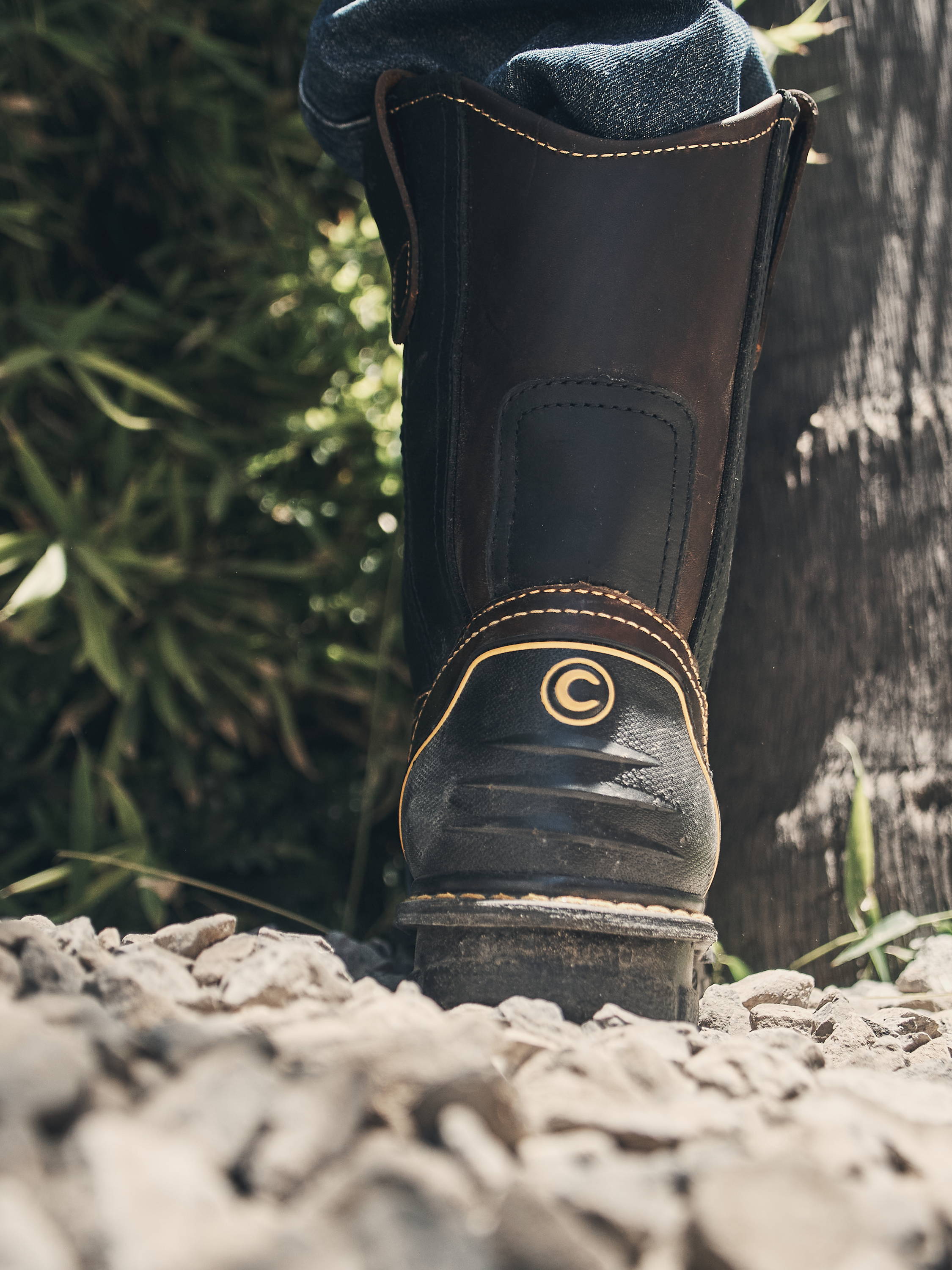 Industry Recommendations:
Warehouse/Utilities/Manufacturing

Plumbing

Drivers

Mechanics

Roofing

...and more
Concrete/Highway Construction

Oil & Gas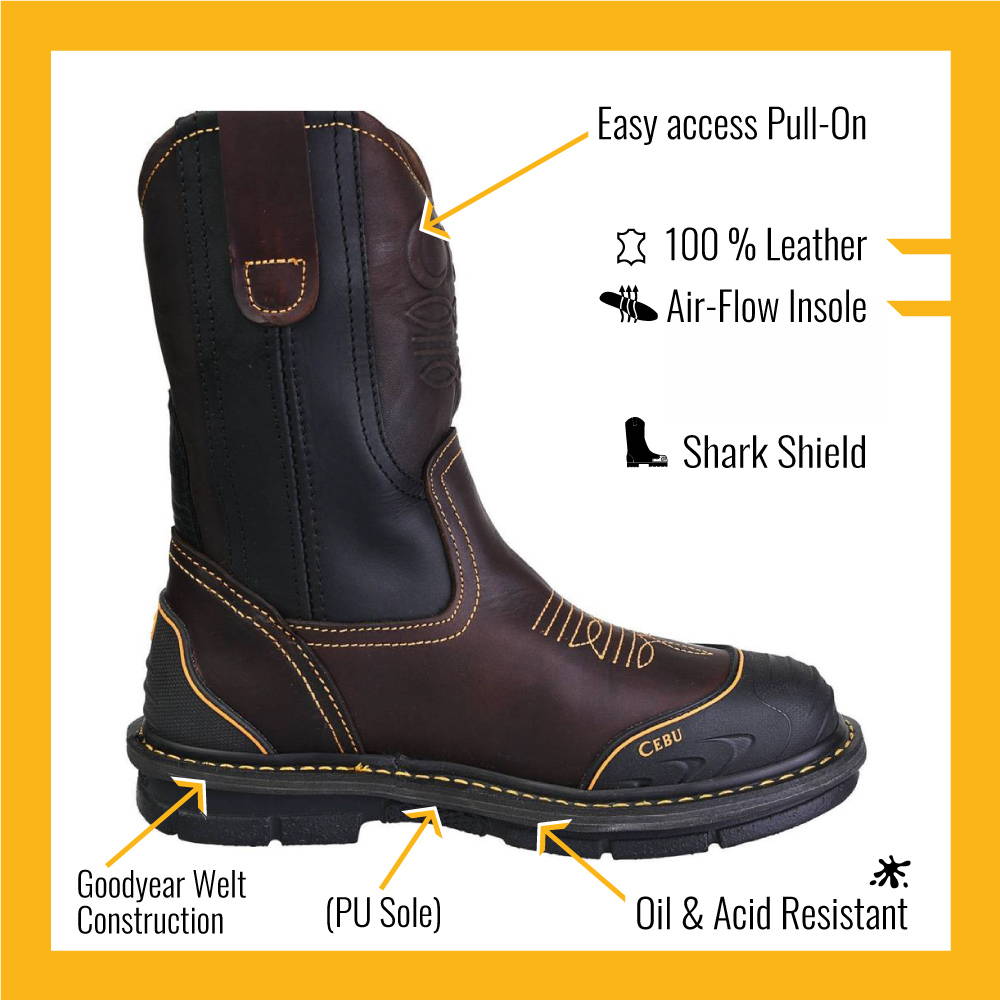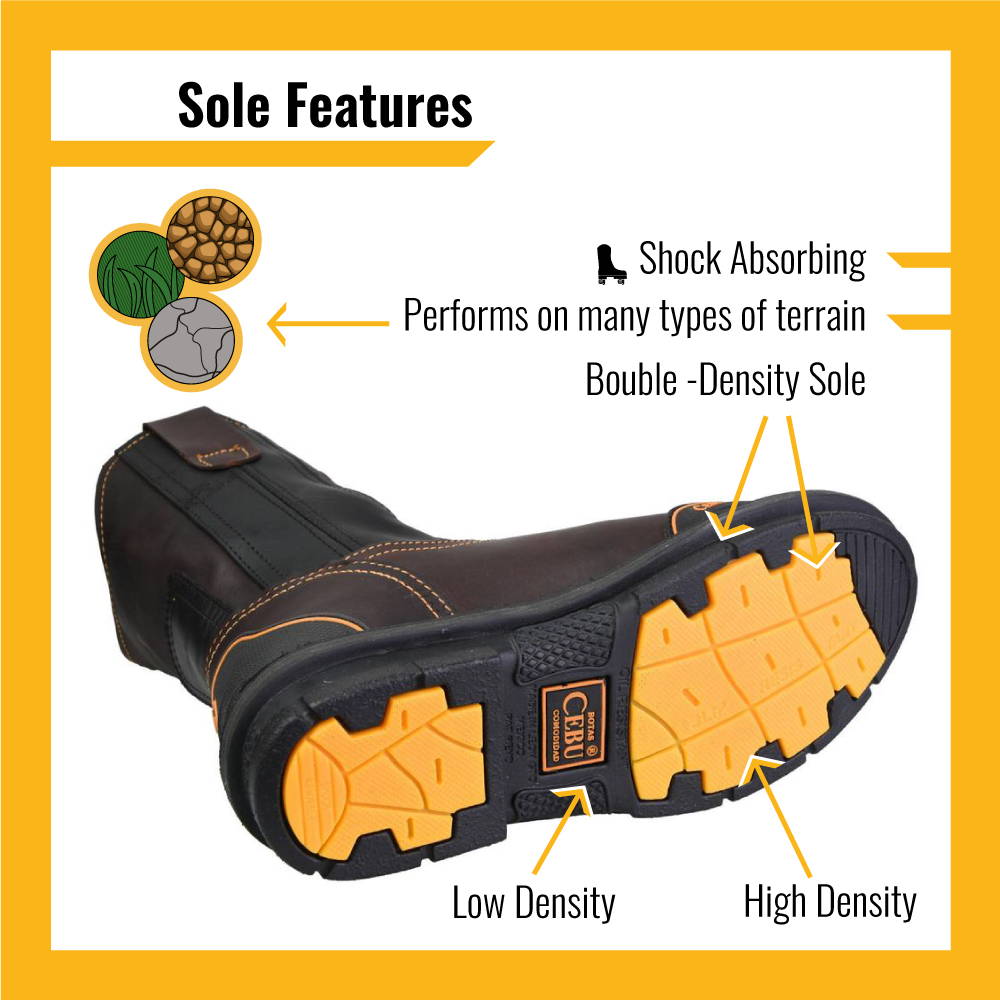 I love these
I loved these boots so much I purchased 2 pair. One for work and the other for fashion. I wear allot of carhart clothing. Perfect look with my style of gear. Very comfortable to work in, always getting compliments
Great boots
Love these boot very comfortable. Had little to no break in time. Used them for work on my first day and felt fine after woork.
Great boots but they run big.
I had heard that these boots run true to size so I ordered the 10.5. I usually wear a 10.5 or 11 in men's shoes and boots. When these came in they were sloppy too big. I returned them and ordered a 9.5 and they fit well. I am used to my boots being a little tight at first and then breaking in over a day or two but these weren't snug at all. I was worried about that and thought that I should go down to a 9, but the length on the 9.5 was just right and I didn't want to worry about my toes hitting the ends, so I went with the 9.5.
After a day wearing them, they fit well and are very comfortable. They fit better with thicker socks than they do with thinner ones. They are naturally very wide. I have flat feet and normally wear a D or DD in boots. These didn't specify a width but are at least that. I've only had them for a day and have only worn them inside so far, but they are quickly winning me over. They feel a little more like sneakers as time goes on, and that new leather smell is all around me.
The only thing I might ding them on is that they seem to really love their logo, because it is ALL OVER these boots. There are fully SEVEN brightly visible logos on each boot, NOT counting the sole. That's FOURTEEN CEBU logos below my knees when I'm wearing these boots. I'm not the kind of guy who likes big logos plastered all over his clothes so if you're taking customer feedback, I'd lean toward being a little less shouty about "CEBU!", but the boots do look great otherwise.