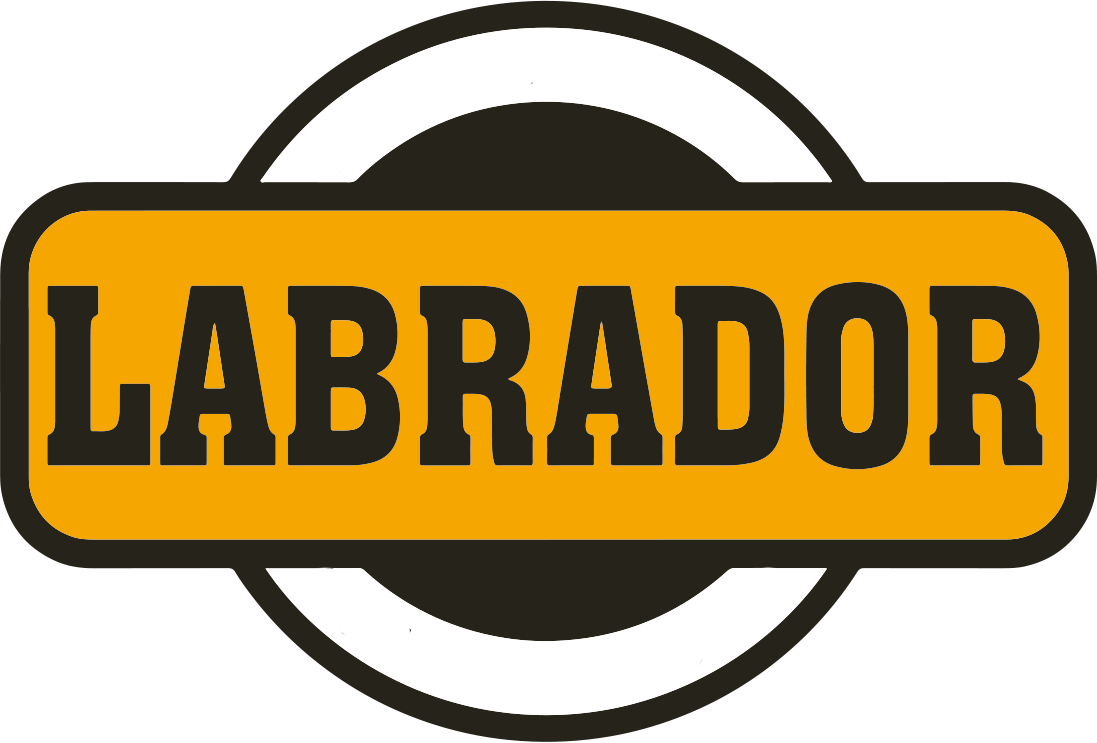 With its rubber construction, this Tractor sole withstands tough work environments. But don't let its toughness fool you, the Tractor sole still provides our signature comfort for prolonged use.
Industry Recommendations:
Construction

Carpentry

Sheetrock

Welding

Concrete

Highway

Oil & Gas

Mechanics

Manufacturing

Warehouse

Utilities

And More
Electrical

Tile

Painting

Plumbing

Roofing

Agriculture

Forestry

Drivers

Food Industry

Service Industry
Men's BTA Soft Toe 6" Work Boots
The lace up boots arrived on time in excellent condition. They fit well and are comfortable. I liked my first pair of Cebu boots so well I ordered a different style of boots this time. I told a friend about them and he ordered a pair of Cebu boots too. I will buy more boots as needed from CEBU.