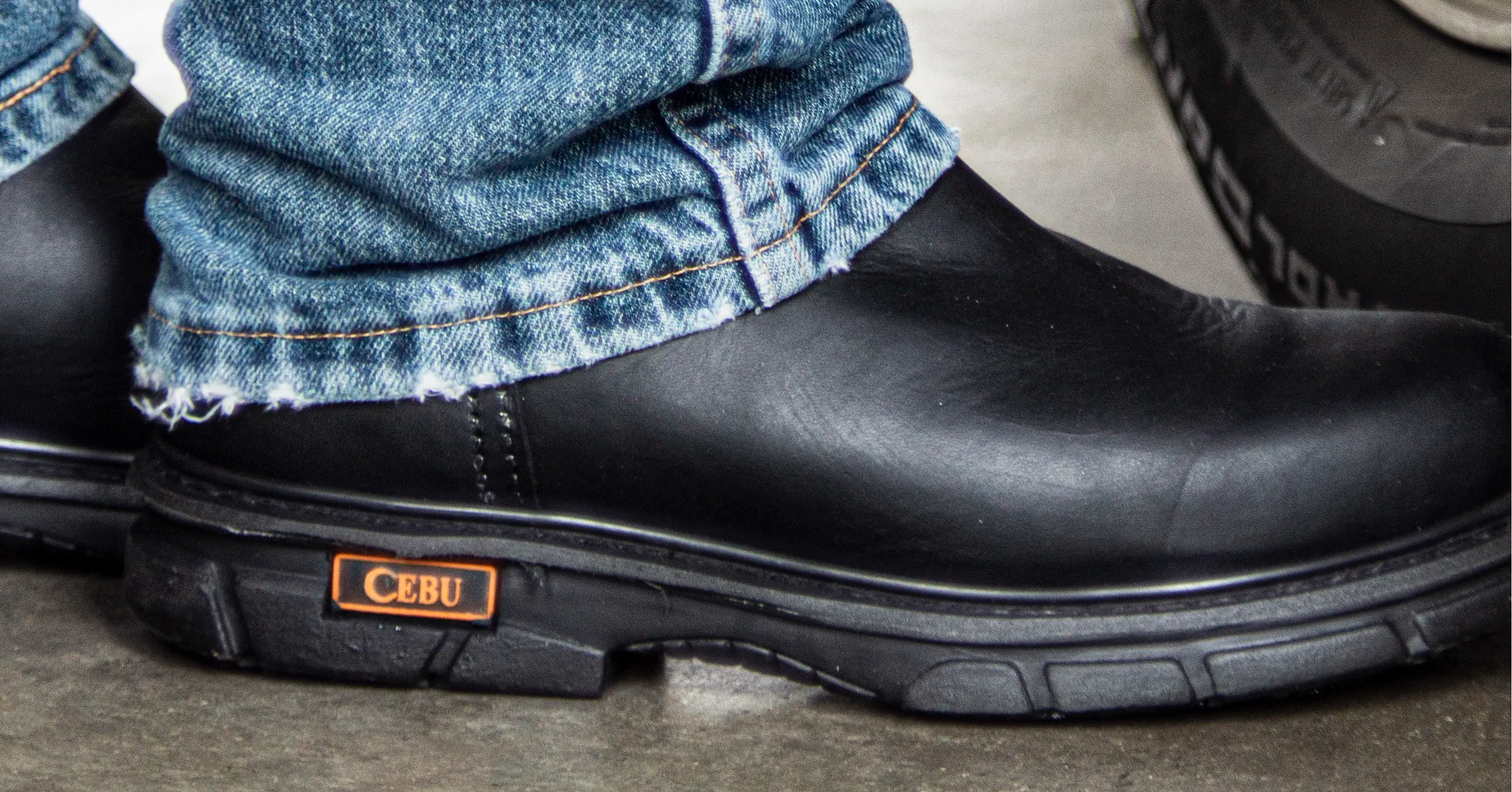 Industry Recommendations:
Service Industry

Food Industry

Mechanics

Warehouse/Utilities/Manufacturing

...and more
Concrete/Highway Construction

Oil & Gas

Agriculture/Forestry/Landscaping

Best boots I've ever owned for work
I'm a chef for major NFL team I walk 50 to 60,000 steps per game. On my feet all day 14-18 hours , most comfortable Work boots I've ever had will definitely buy more styles From this company and definitely will order new work boots if and when these run out Break in Process for me was only one day then a long hard day the following day no foot pain. No back pain. No pain at all. I highly recommend you buy these
Boots for North Dakota's icy conditions
I'm able to walk around on icy sidewalks ect.. without having to worry about slipping and falling. I would suggest ordering a 1/2 size smaller than your normal shoe size as these ran a bit larger
Perfectas 100%
Solo que tengo un problema que quiero ordenar otro par pero dicen que no están en stock???????