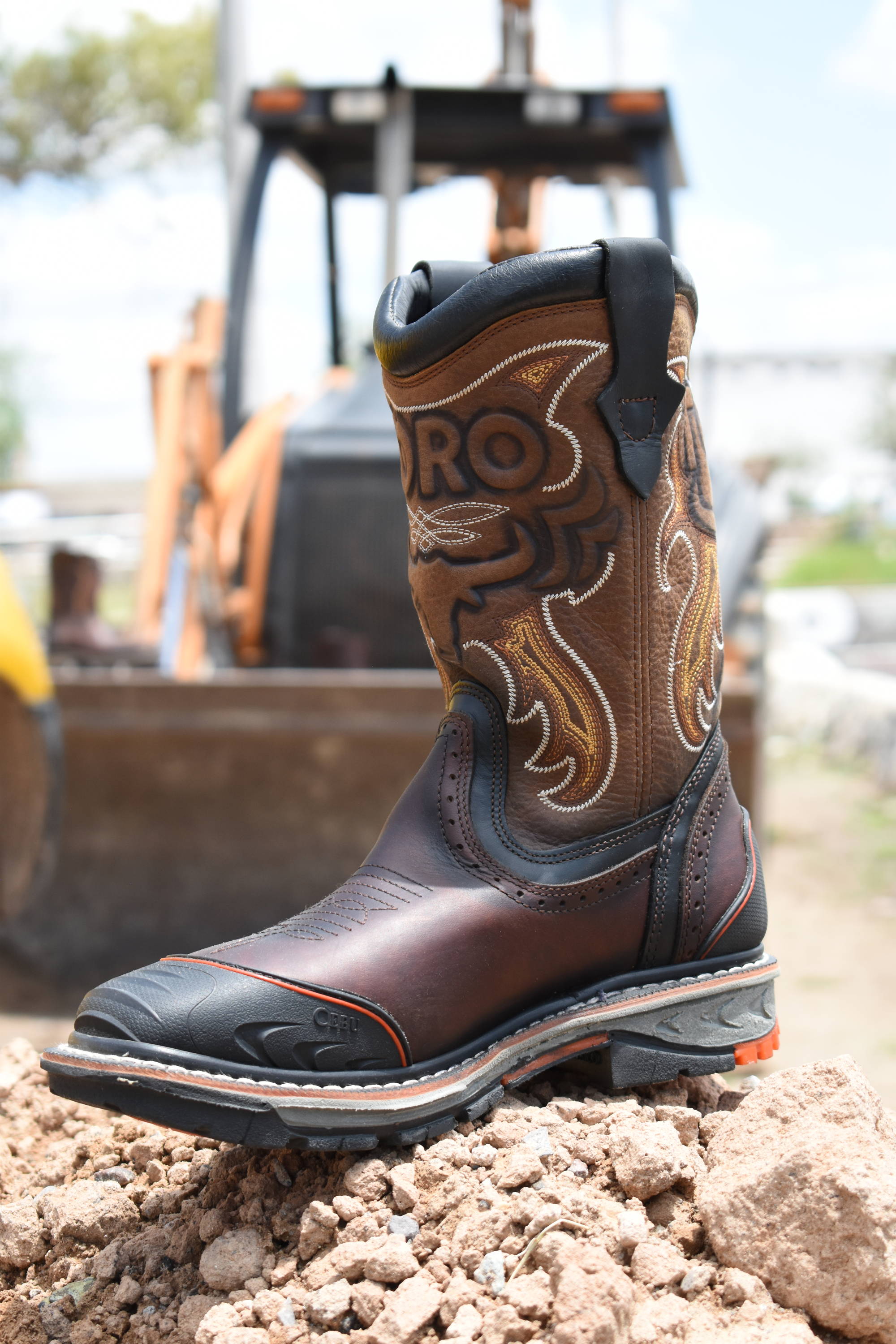 Triple-Density Heavy-Duty Sole
The Toro sole is made up of three main components: rubber for durability, a black elastomeric material for flexibility, and polyurethane for maximum comfort. Our most innovative and high-tech sole yet, the Toro provides enhanced performance.
The TRC3P model have one of our best protection technologies, the "Shark Shield" used in this boots is design to secure the safety that you deserve on the work place.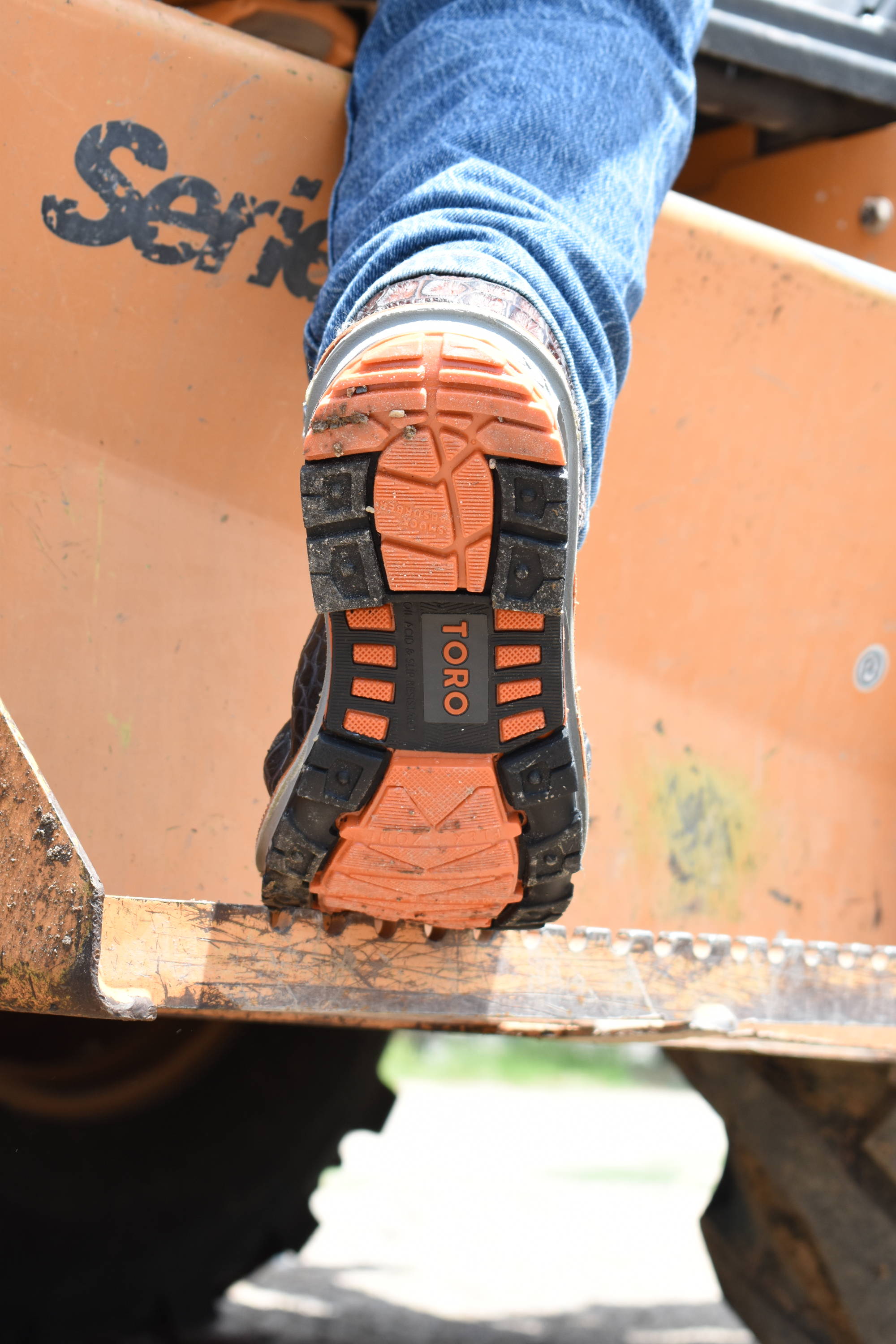 Industry Recommendations:
Concrete/Highway Construction

Carpentry

Sheetrock

Welding

Electrical

Painting

Manufacturing/Warehouse/Utilities

Drivers

Mechanics

Oil & Gas

and more...
Tile

Plumbing

Roofing

Food Industry

Service Industry
Trc3p's
This is the second pair of cebu boots I've bought in the last six months(kept first pair for home wear they look so good).I'm in heavy construction and the Trc3p's getting a lot of praise from my fellow workers.they are well made,super comfortable and excellent value for money.I highly recommend them.
Men's TRC3P Soft Toe 10" Pull On Work Boots