ULTRA-LIGHTWEIGHT
WESTERN STYLE
WORK BOOTS

Introducing our revolutionary CEBU Ultra-Light Cowboy Work Boots.
Meticulously crafted with you in mind. Designed to be feather-light, these boots redefine the meaning of comfort, making every step you take feel like walking on clouds.
Discover the perfect fusion of safety, flexibility, style, and lasting comfort in our exceptional collection of cowboy work boots. Engineered to keep you agile and comfortable throughout your working day, these boots are the ultimate choice for those who never compromise on quality.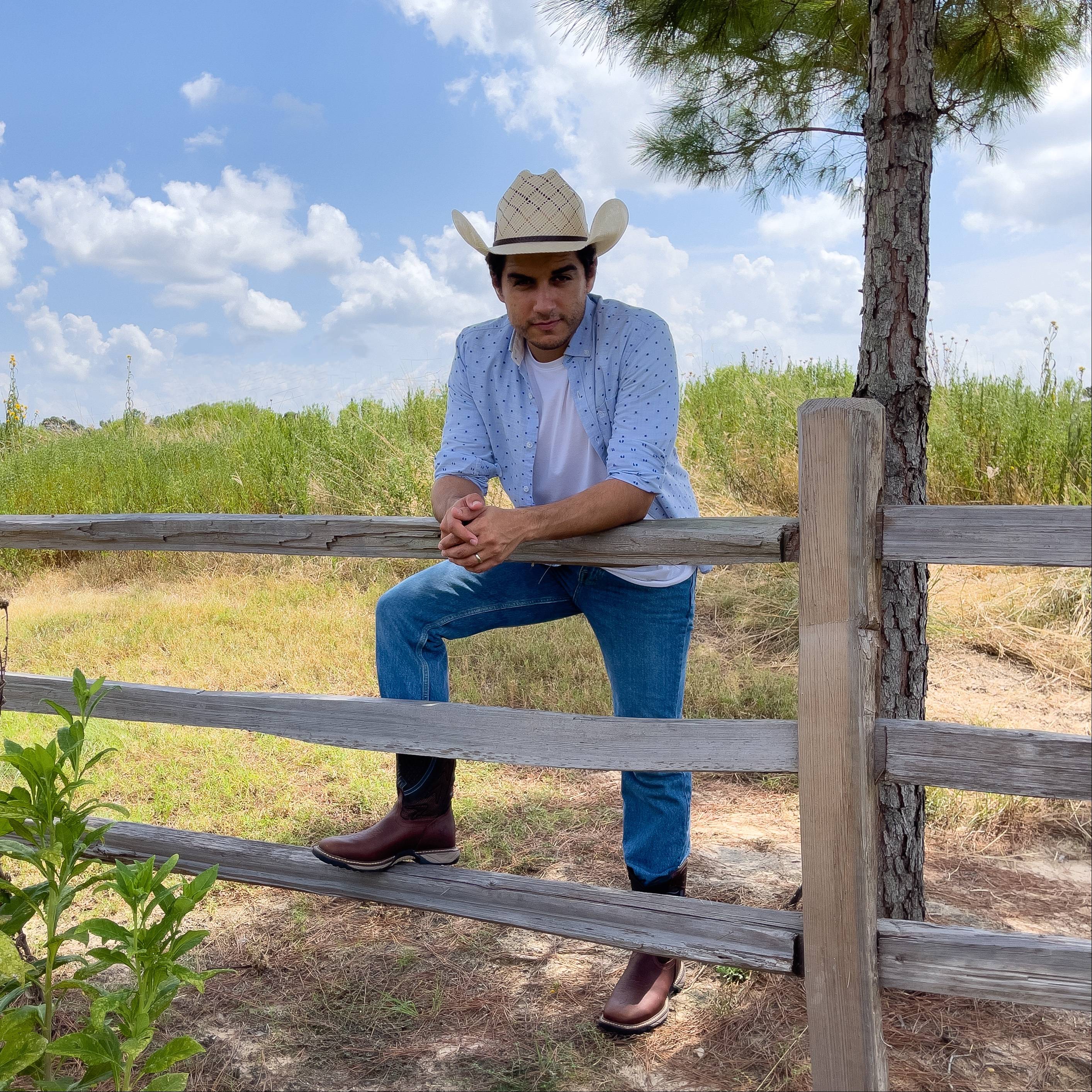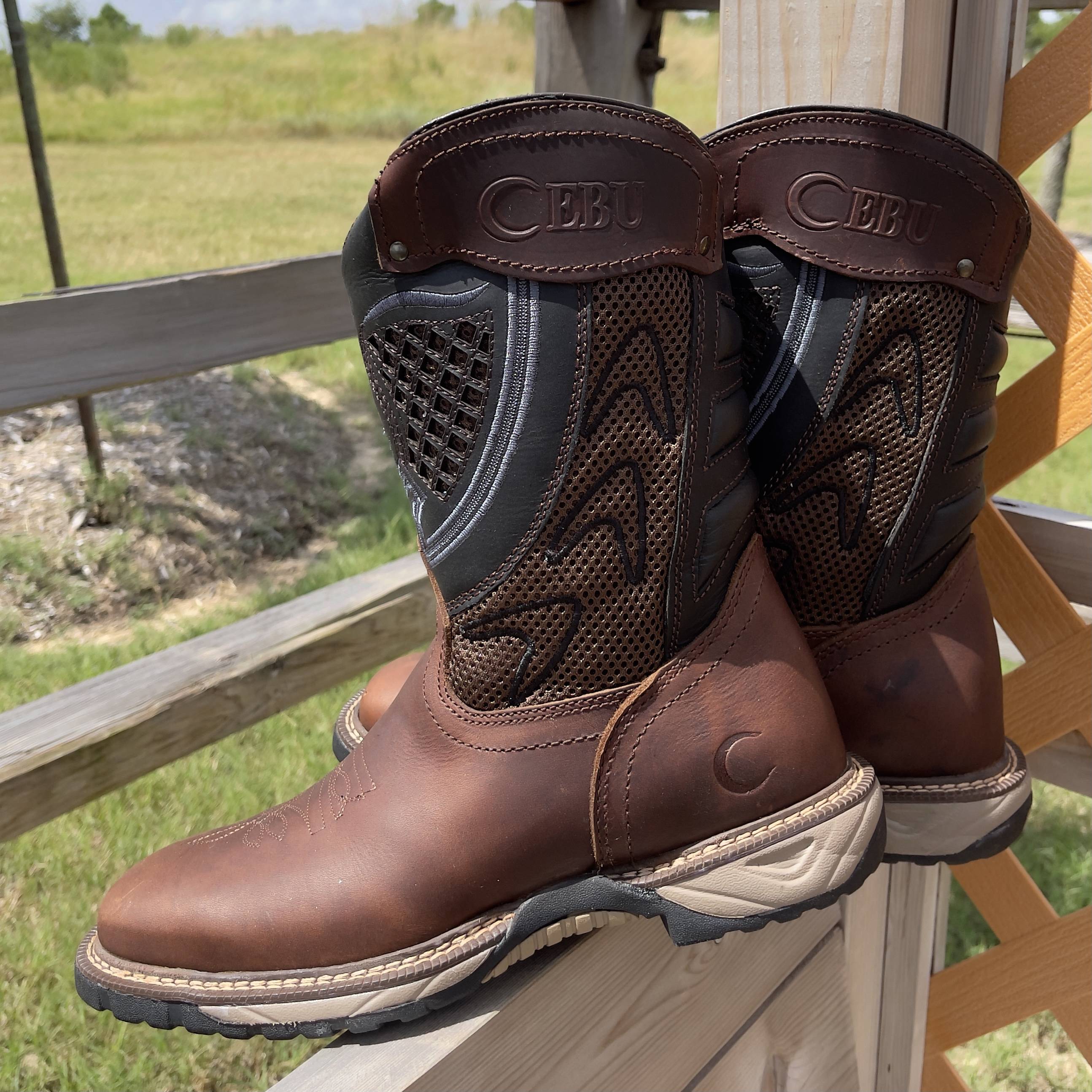 YOUR COMFORT, OUR PRIORITY!

Add Some Western Flair to Your Work Day, cowboy chic is definitely in style and can be a great way to show off your love for old-timey Western charm and the freedom that came with trailblazing.
Why settle for ordinary when you can experience extraordinary? Embrace the future of footwear technology with our ultra-lightweight CEBU cowboy work boots, where comfort and performance unite in harmonious fashion. Elevate your work experience, stride with confidence, and conquer your day with ease.
Join the trendsetters who have already unlocked the secret to productivity without sacrificing style. Experience the bliss of ultra-lightweight features and let our CEBU cowboy work boots be your faithful companion on every job, every adventure, and every step of your journey.
Get ready to redefine your work experience - try our CEBU Ultra-Light Cowboy Work Boots today and embrace the power of unparalleled comfort!
Free UPS Ground shipping.
Free returns on unused boots within 30 days.
Free size exchanges of unused boots.
Square Toe Work Boots
Cowboy work boots with variety of features for all the demanding working conditions of individuals who prefer a balance between style, safety, and comfort.