Getting the perfect gift for dad can be a daunting task, and with Father's Day around the corner a lot of family members are scrolling through item after item trying to find the one. So whether you are a relative looking for the ideal gift or a father trying to put together that wishlist, here's our Top 10 Father's Day Gift Ideas to get you inspired.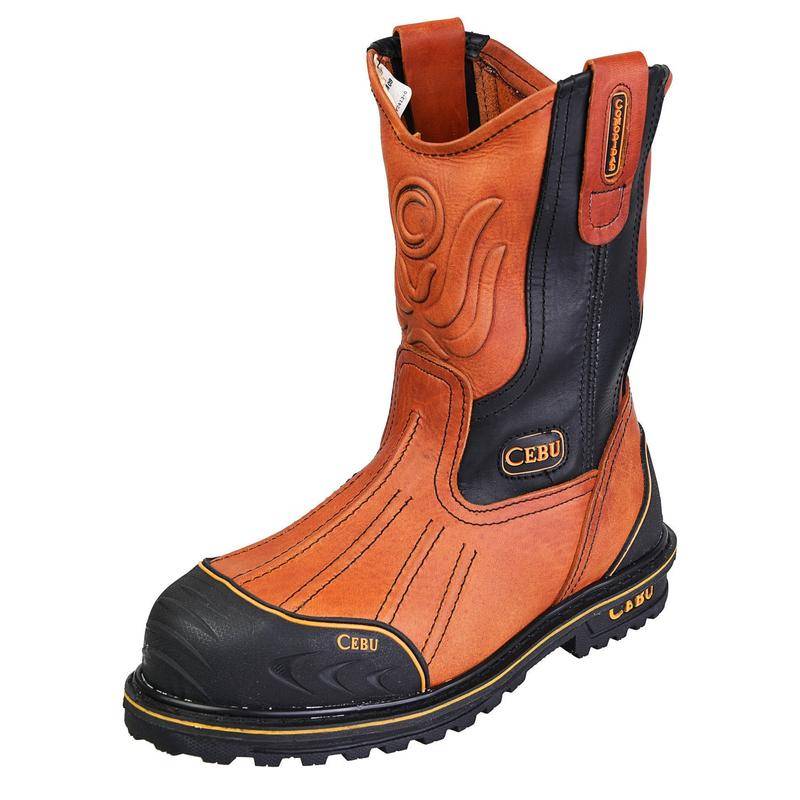 1.Men's TK Bordo Steel Toe 10" Pull On Work Boots
These heavy-duty work boots are ones the dads will not want to take off. Ideal for construction sites, they'll withstand any tough work thrown at them. For a limited time only, enjoy an extra Father's Day gift - a #1 DAD mesh Trucker Hat. (Minimum purchase of $99). Trucker Hat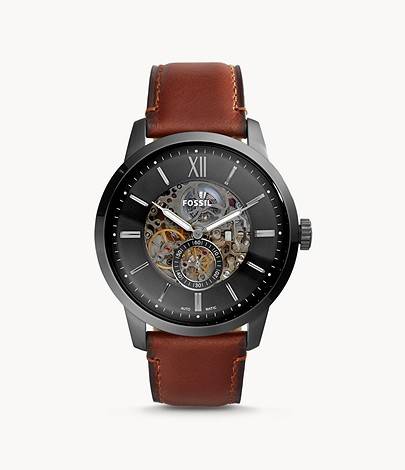 2.Fossil Townsman 48mm Automatic Amber Leather Watch
A gift to show off, this timepiece is one to talk about if you are the gifter or the giftee. Dad will definitely be on time with how many times he'll be looking at this classy watch.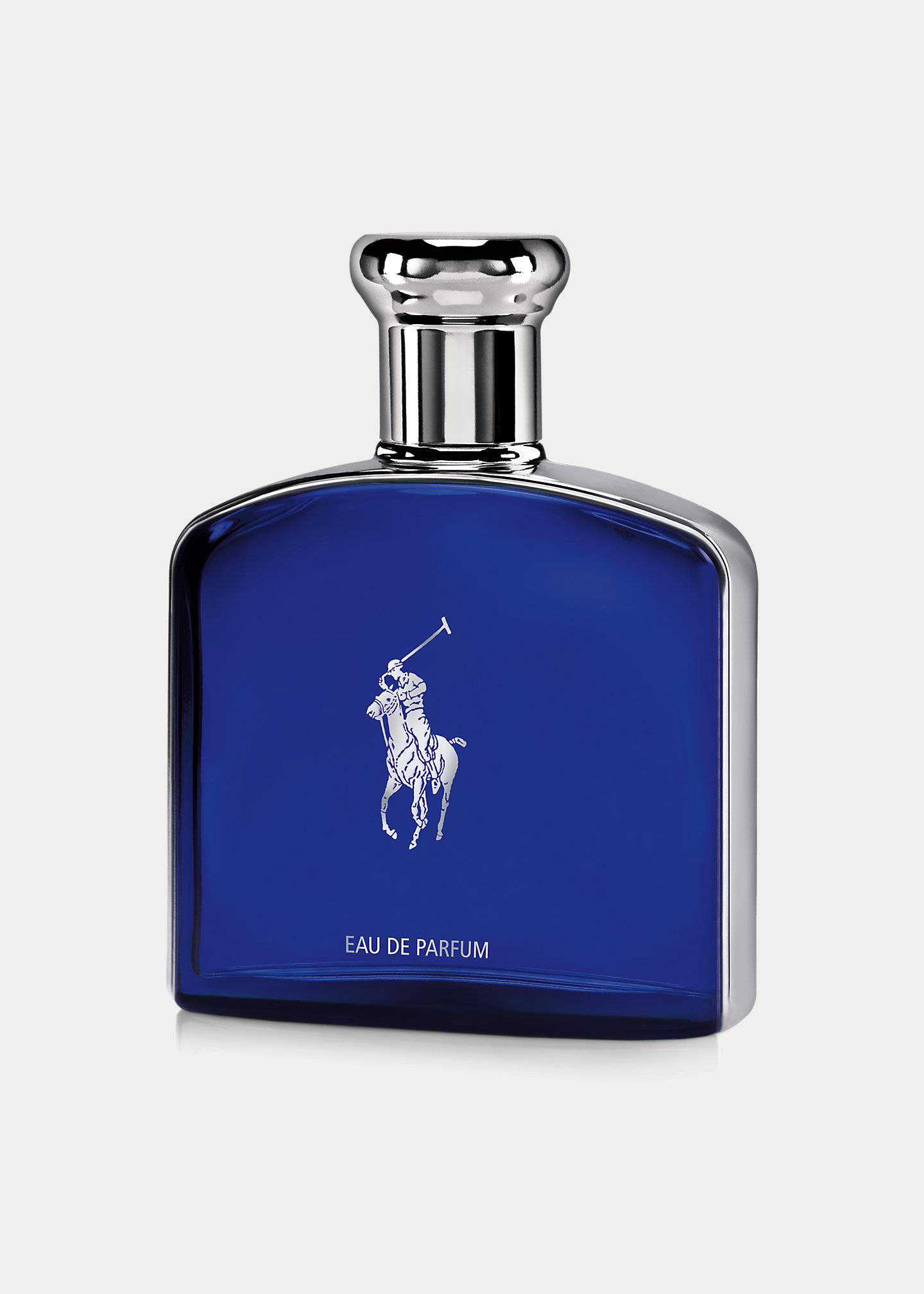 3.Ralph Lauren Polo Blue Eau de Parfum
Dad's toiletry set is not complete without some fragrance, and you can't go wrong with this popular choice.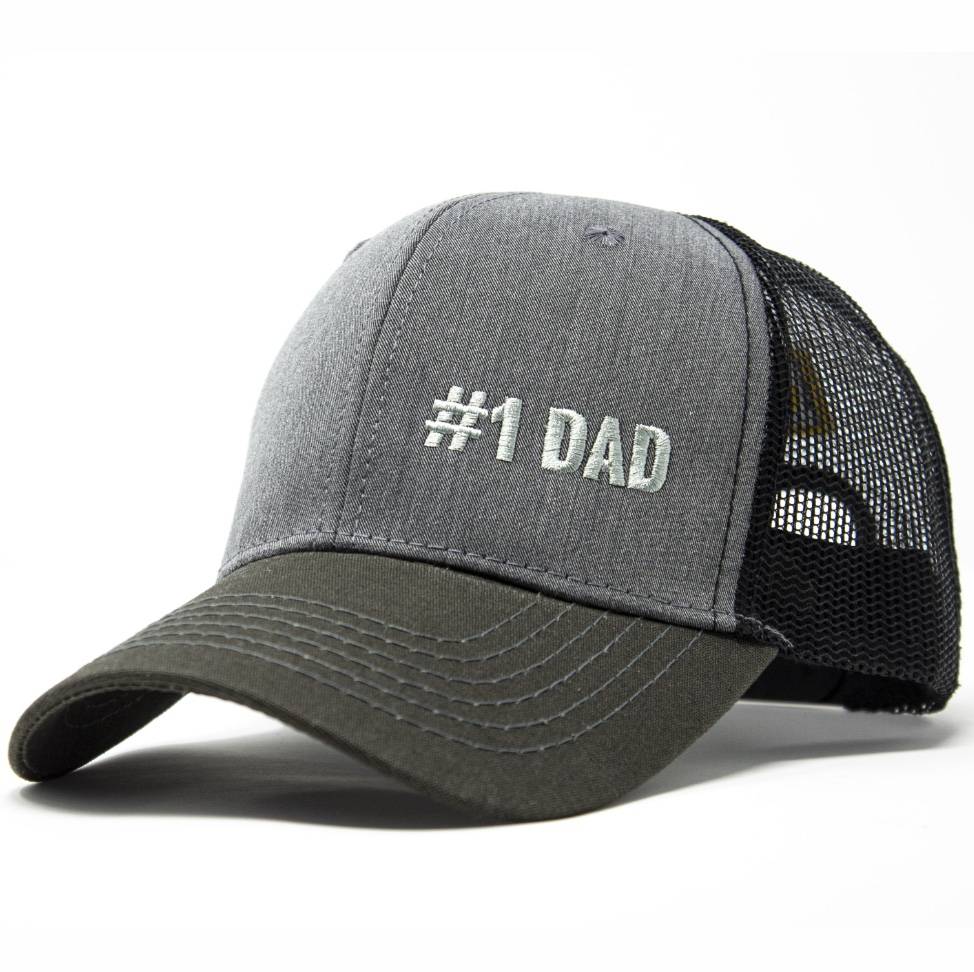 A Trucker Hat that Dad can wear to work or those summer barbecues. The mesh at the back is excellent for the heat and breathability.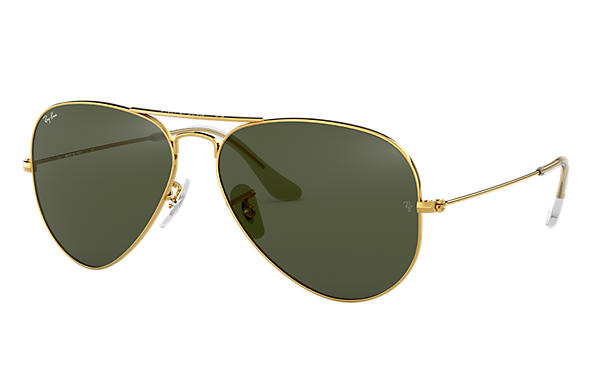 5.Ray-Ban Aviator Classic Sunglasses
To continue styling the dads out there, sunglasses add a great touch to the look. These classic aviators will do the trick blocking sunlight with some class.
Time to end the issues of the thick wallet you can't even sit on, and dads can set the example with this stylish slim wallet.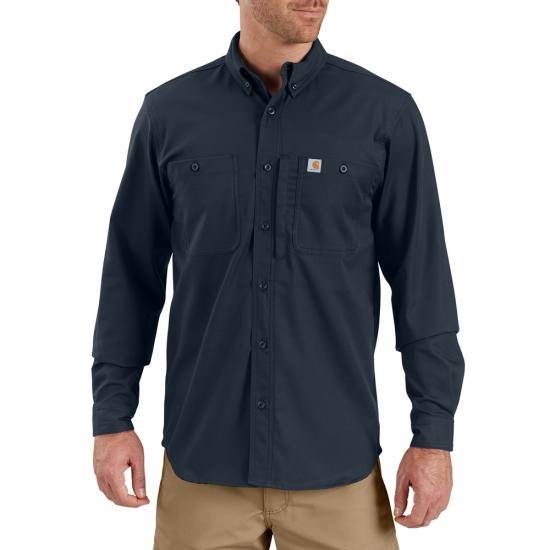 7.Carharrt Rugged Professional Series Men's Long-Sleeve Work Shirt
So far we have covered work boots, so dads can get the complete look with a work shirt as well. This button down shirt keeps a professional style when carrying out a variety of tasks.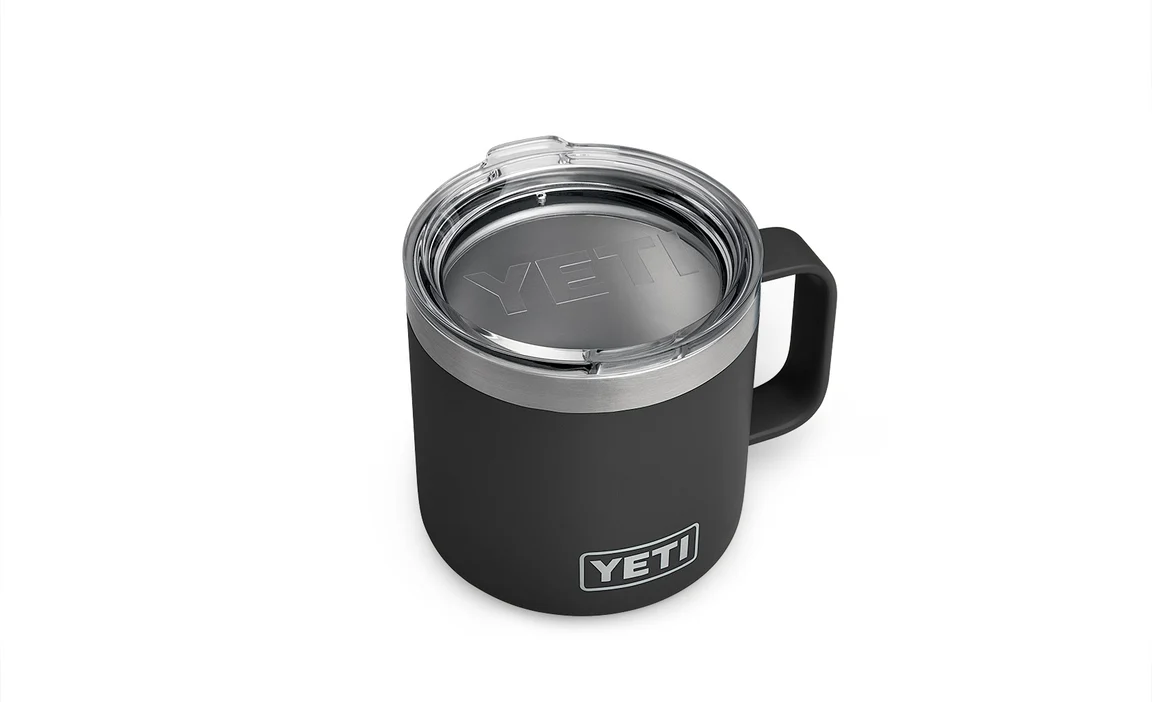 Parents in general have a pretty busy lifestyle, and dads can agree that pouring a cup of coffee or tea and getting pulled away only to return to a cold cup is pretty annoying. This mug eliminates the issue by keeping your hot (or cold) beverage of choice at the right temperature if you step away for a bit.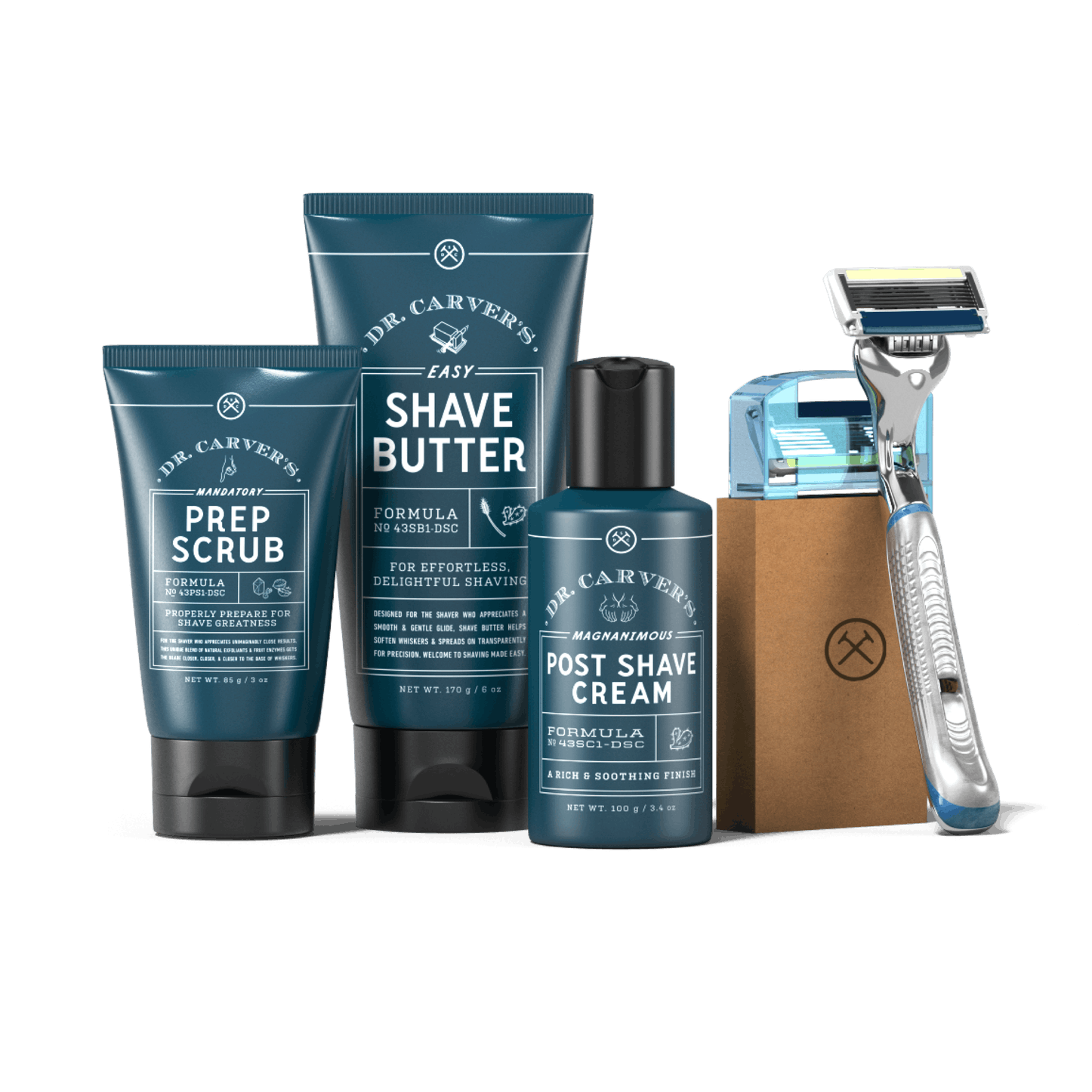 For dads that like to keep the clean shaven look, it doesn't get easier than this. A gift set or a membership for affordable products to keep the face smooth.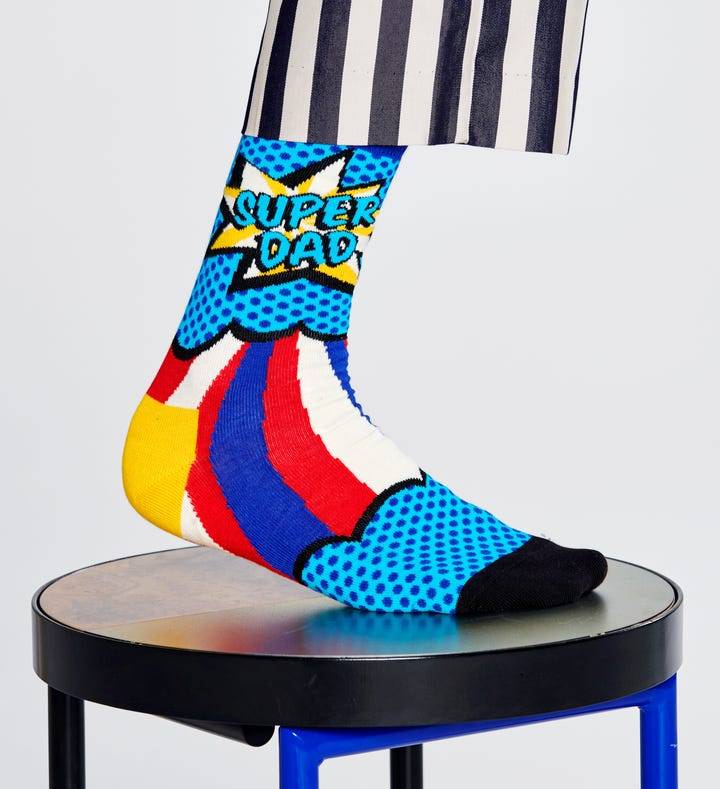 10.Happy Socks
Elegance does not need to be dull and boring, so dads out there should definitely add a bit of flash to the wardrobe with these selections of fun and colorful socks.
There you have it, no need to overstress about finding the right Father's Day gift. The best thing about it is you're already in the right spot to check out #1 on the list, and be sure to check out all of the Father's Day offers we are running!