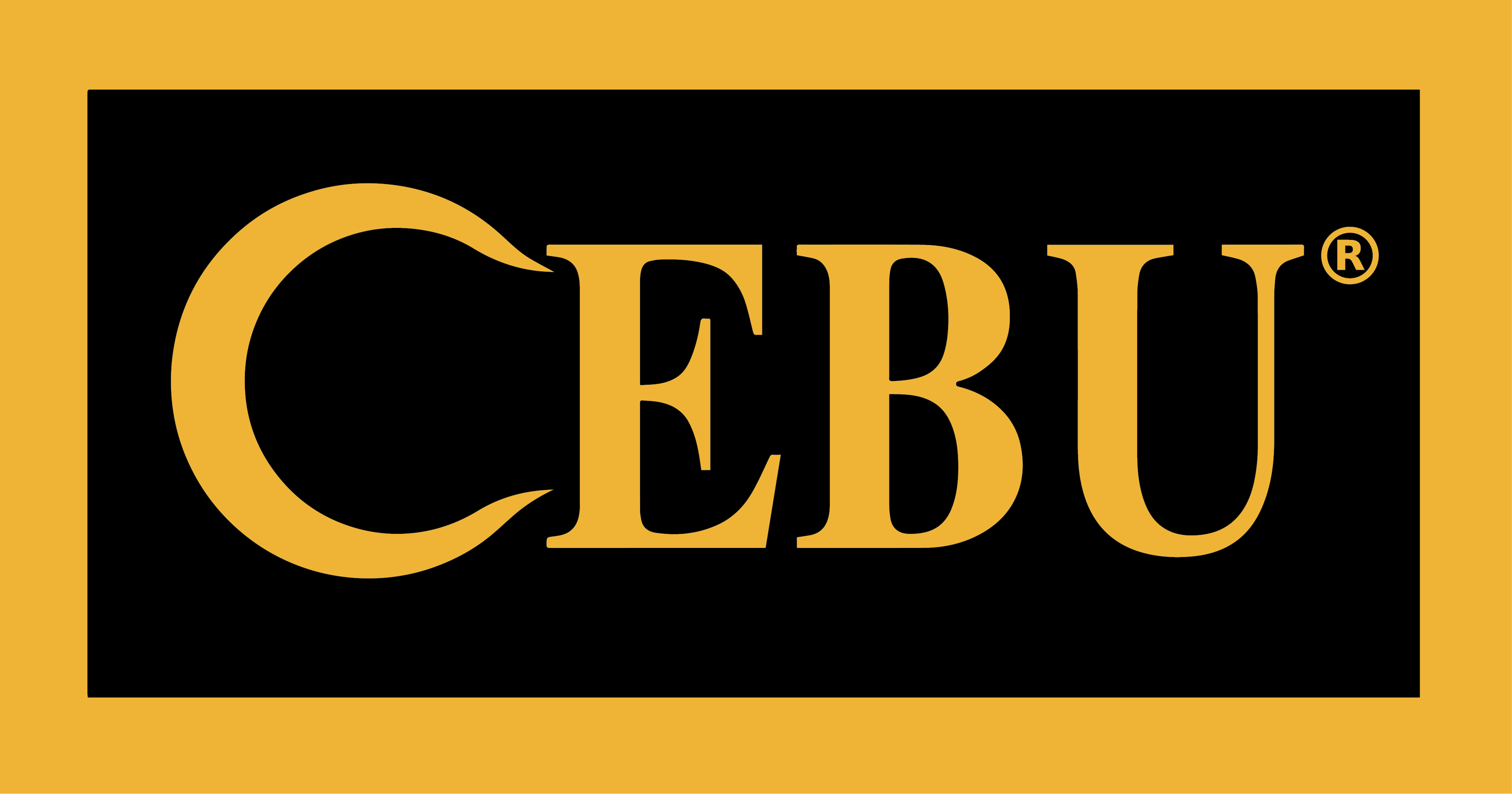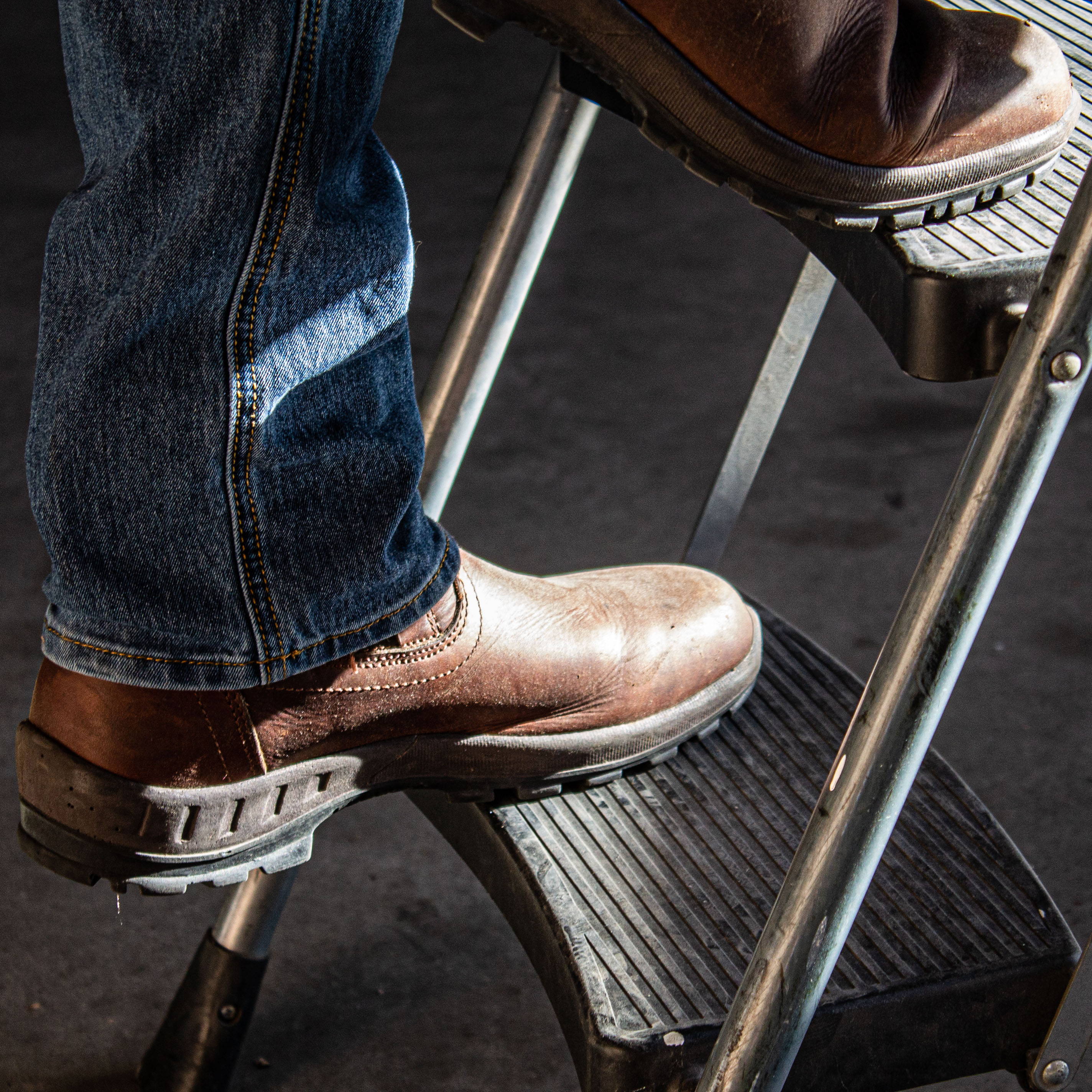 LIGHTWEIGHT & FLEXIBLE DUAL-DENSITY SOLE
This sole is designed to provide great support and traction on wet surfaces (although not slip resistant). Its double density composition makes it durable as well as comfortable.
Industry Recommendations:
Agriculture

Forestry

Warehouse

Utilities

Manufacturing

Drivers

Light-Duty work

And More...
Construction

Mechanics

Oil & Gas
Very satisfied
I'm a Farrier and work on concrete holding up horses legs all day. The comfort of the cushion sole keeps my legs from getting tired. Thank you!
Good boots
These are some of the most comfortable boot I have every worn. I have been buying different type of boots for years trying to find a boot that I can wear all day without my feet hurting in the afternoon. I found them with these boots, Thanks