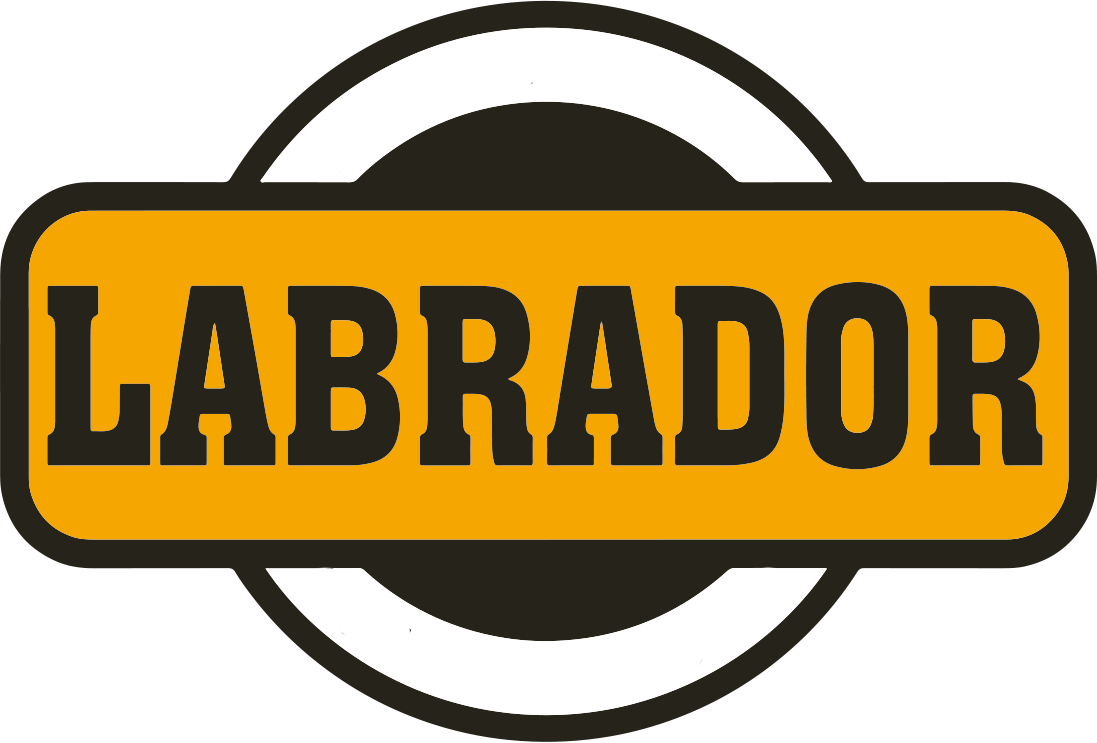 Ultra-Lightweight Wedge Sole
Our Rayas sole is composed of a combination of polyurethane materials that come together to form a comfortable, lightweight, and flexible sole that is ideal for lighter work. Its wedge design allows for minimal dirt traction and helps to avoid tripping hazards.
Industry Recommendations:
Agriculture

Forestry

Manufacturing

Warehouse

Utilities

Roofing

Plumbing

Mechanics

Painting

Tile

And more
Heavy-duty Construction

Welding

Food Industry

Service Industry

Oil & Gas
Not the best but not the worst either
I bought these because my usual cebu boots have been out of stock for over a month. I can definitely notice the difference in quality( or lack of) but only t time will tell. If I can get a year out of $65 boots then I'll be happy
Love the boots
Men's LA Rayas Soft Toe 10" Pull On Work Boots just what I was looking for.
Rayas soft toe boots.
I purchaced a pair of black boots. What I like about them is that they are super light. Something i need. Want to buy the gold ones also but are sold out. I am going to keep checking . If you can email me the minute they arrive, i will get those too. Thank you. Vicente.