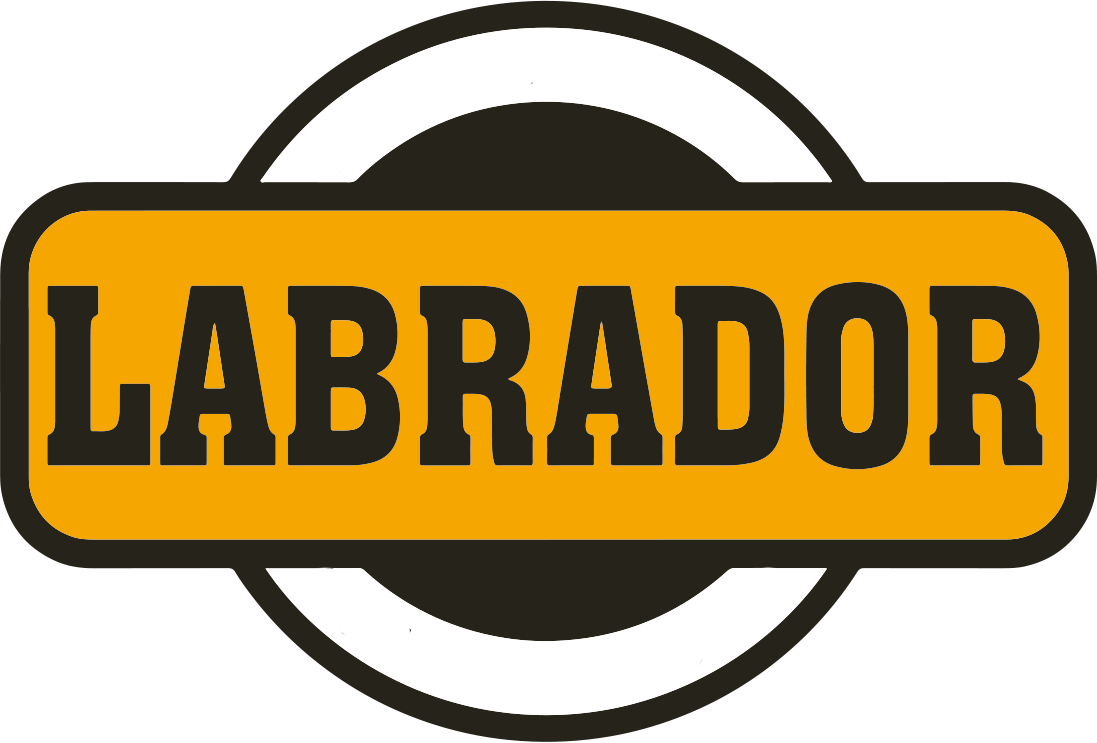 Ultra-Lightweight Wedge Sole
Our Rayas sole is composed of a combination of polyurethane materials that come together to form a comfortable, lightweight, and flexible sole that is ideal for lighter work. Its wedge design allows for minimal dirt traction and helps to avoid tripping hazards.
Industry Recommendations:
Agriculture

Forestry

Manufacturing

Warehouse

Utilities

Roofing

Plumbing

Mechanics

Painting

Tile

And more
Heavy-duty Construction

Welding

Food Industry

Service Industry

Oil & Gas
Good botas
Good work boot and very comfortable but the leather gets too soft after couple of months!!
My feet
Feet have been searching for 12 yrs for comfort. Found it in the most reasonable priced boot I have ever had. Unmatched by even the $300+ stuff.
My fear is when these ware out, they will no longer be available,which is what happened with my last 10 yr old pair.
On the other hand at 78yrs old may not need another Pair. Going to buy a 2nd pair for dress up so when the work ones are worn, I'll have spare.
Boots review
So far,so good. I've only worn them about a half hour,so I haven't even really broke them in yet. But I think they're going to be good.