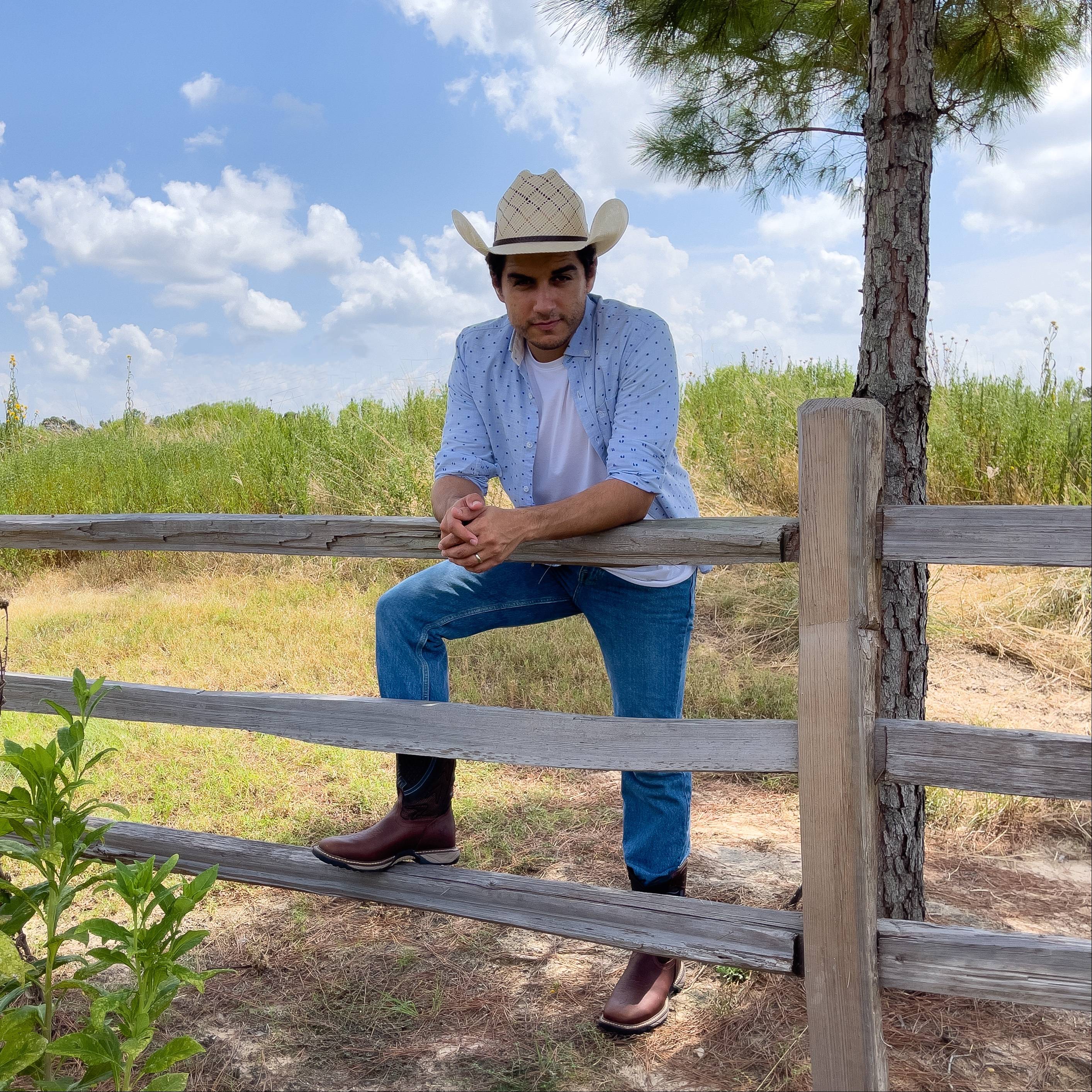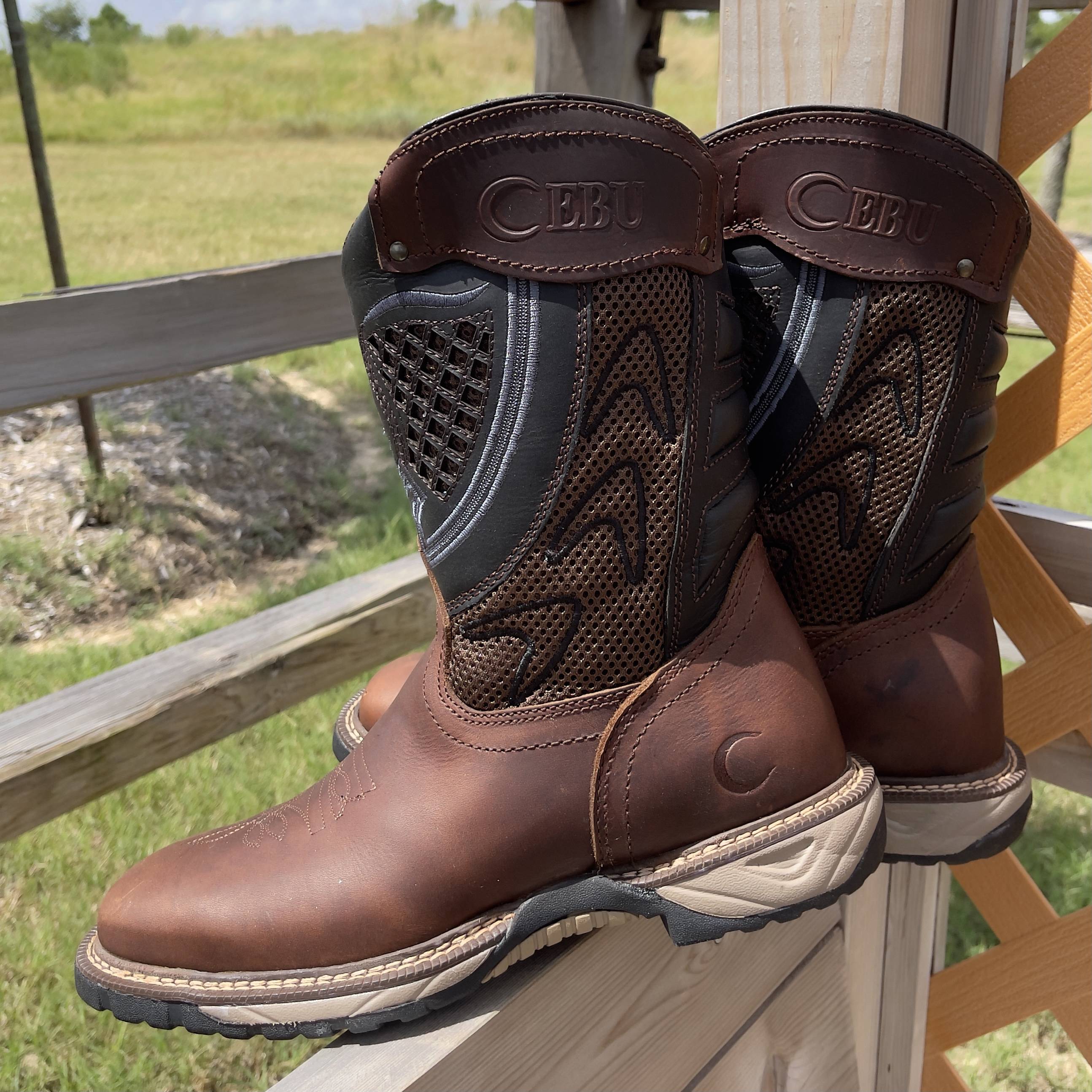 Add Some Western Flair to Your Work Day, cowboy chic is definitely in style and can be a great way to show off your love for old-timey Western charm and the freedom that came with trailblazing.
Free UPS Ground shipping.
Free returns on unused boots within 30 days.
Free size exchanges of unused boots.
Square Toe Work Boots
Cowboy work boots with variety of features for all the demanding working conditions of individuals who prefer a balance between style, safety, and comfort.